Approach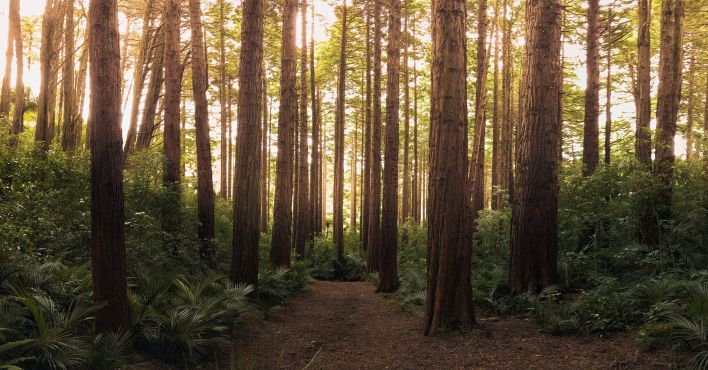 My approach tends to be a mixture of relational and practical. We collaborate to develop a deeper understanding of you and your behavior. I believe that practical suggestions are more effective when accompanied by a deeper understanding of oneself — and always in the context of a supportive relationship. I work well with bright and complicated clients. Part of my practice involves working with successful individuals who experience a lack of fulfillment despite their accomplishments, (e.g, wealth/status). I have a talent for teaching people how to use their strengths in order to overcome problems. I look forward to using that talent with you.
Who is the right fit to work with me? As a psychologist, I work with a diverse range of couples and individuals (24+) seeking help with a variety of concerns. If you're not sure, let's have a conversation.
Do you have a question about what insurance I accept? I so view our payment information.